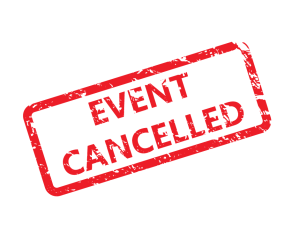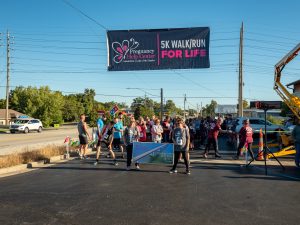 Due to some personnel changes at the PHC, we have decided to cancel our 5k Walk/Run this year:( We're sorry to have to do this but feel it is best.
Please sign up for our newsletter https://phclozpartners.com/subscribe/ to stay connected so you can find out about other happenings at the PHC and how you can be involved! If you would still like to make a donation to the PHC please visit our website at https://phclozpartners.com/ways-to-support-us/donate/
Set up your fundraising team and raise money for the center!
Thank you to our PLATINUM Sponsors: 
Thank you to our GOLD Sponsors:
Thank you to our SILVER Sponsors:
Thank you to our BRONZE Sponsors:
Thank you to our PARTNERS: