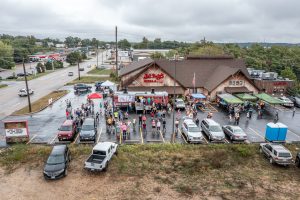 October 1st, 2022. Race begins: 9:00am SHARP!
Pricing: $15 thru 3/31; $20 4/1 thru 6/30; $25 7/1 thru 9/30; $30 race day
Pre-registration open now. Price increases April 1st. Refer 5 friends with referral code and your registration is free!
Set up your fundraising team and raise money for the center! The team/person who raises the most (over $500) wins 4 Chiefs tickets and parking pass! Click this link and follow the steps.
5k Walk/Run for Life benefitting the Pregnancy Help Center Lake of the Ozarks (948 E. Hwy. 54, Camdenton MO). All event activities will be held at JJ Twigs Pizza & BBQ (1815 Bagnell Dam Blvd. Lake Ozark). The race will begin here and the route will go across the bridge to get that beautiful morning view of Lake of the Ozarks!
Walkers and Runners will all start and finish at the same place and will receive walker/runner packets with a t-shirt, bib number, and goodies. Participants 11 and under are free unless they would like to be eligible for run prizes, then the same pricing applies ($15 1/1-3/31; $20 4/1-6/30; $25 7/1-9/30; $30-race day). Grand prize for overall finisher; prizes for top male and female in their age categories.
Whether you're a seasoned 5k'er, a newbie, or just want to come hang out; this event is a lot of fun for all ages so make sure to bring the whole family! We will have kids activities (including a kids fun run!), local food and coffee, and some great raffle prizes from local businesses! Even if you don't participate in the 5k, you can become an individual fundraiser and/or set up a fundraising team to compete for an awesome grand prize! All funds raised from this event will go to support the Pregnancy Help Center in Camdenton.
Pre-race packet pickup: Thursday, 9/29 5-7pm, The Pregnancy Help Center (948 E. Hwy 54, Camdenton)
Day of registration: 7:00am-8:00am
Pre-race activities begin: 8am
Kids Fun Run sign up ends: 8:25am
Kids Run begins: 8:30am
5K Race will begin promptly: 9am
Awards and raffle prizes to follow
Thank you to our PLATINUM Sponsors: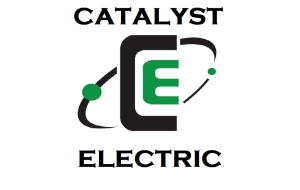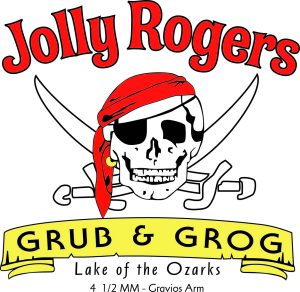 Thank you to our GOLD Sponsors: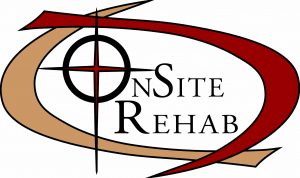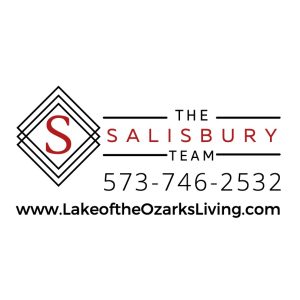 Thank you to our SILVER Sponsors: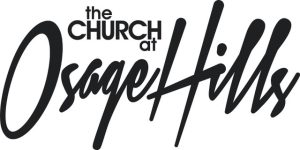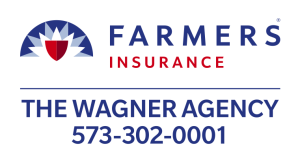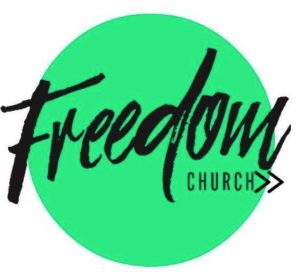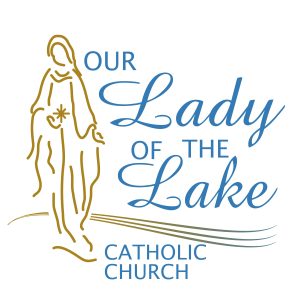 Thank you to our BRONZE Sponsors: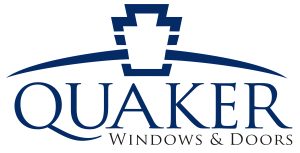 Thank you to our PARTNERS:
Panera Bread
Save-a-lot
Dierbergs
Dr. Maria Bernabe
Central Dairy